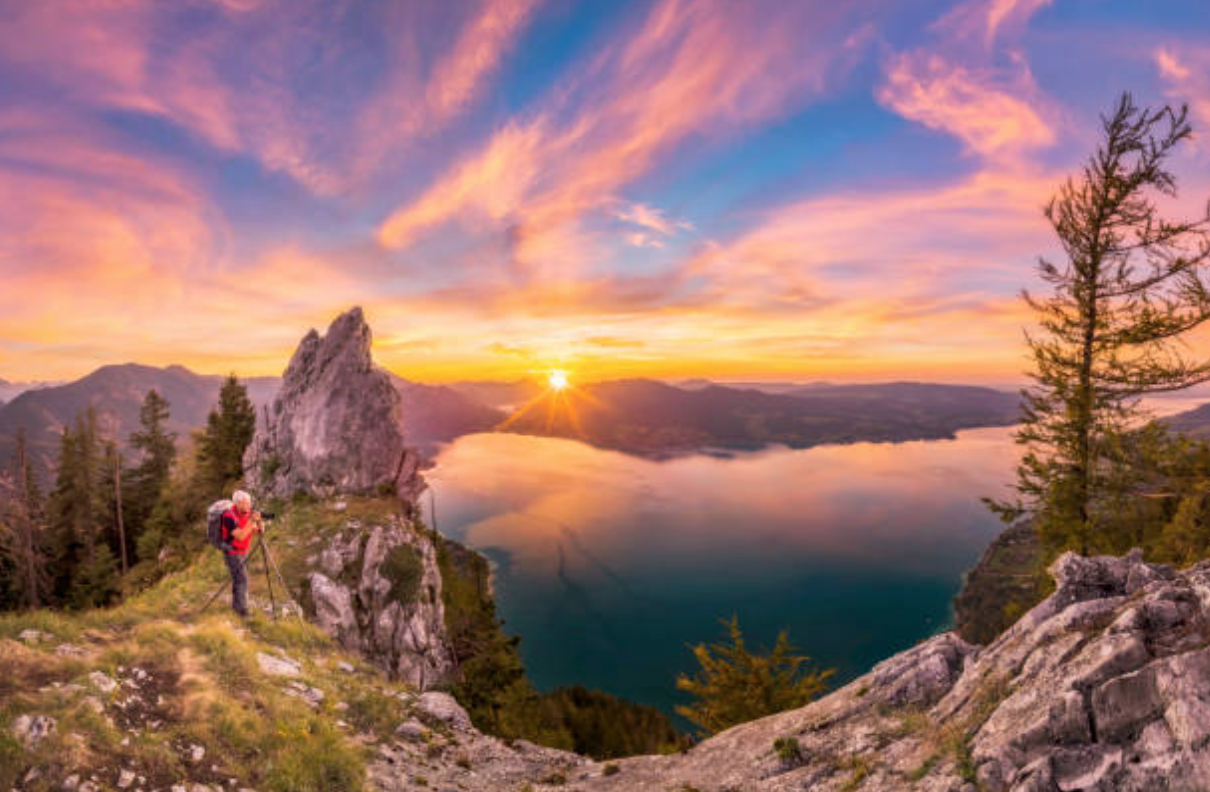 Class Description
This class is designed to help you see the world like an artist. You will build on your skills learned in Composition Basics and combine your understanding of camera operations with camera placement, timing and patience to bring your vision to life.
Take this class if would like to learn the professional secrets that take an everyday photo and turn it into an extraordinary image.
Next Steps...
Classes held at a location of your choice.
Zoom classes available for out of area students.
Prices vary based on group size.
1 on 1 instruction: $75 per person
2 - 3 people: $55 per person
4 - 10 people: $40 per person
NOTE: Please include in your email the name of the class you are requesting, possible dates and times of interest, and the number of people in your group. A member of the ISO team will work with you to finalize class details.