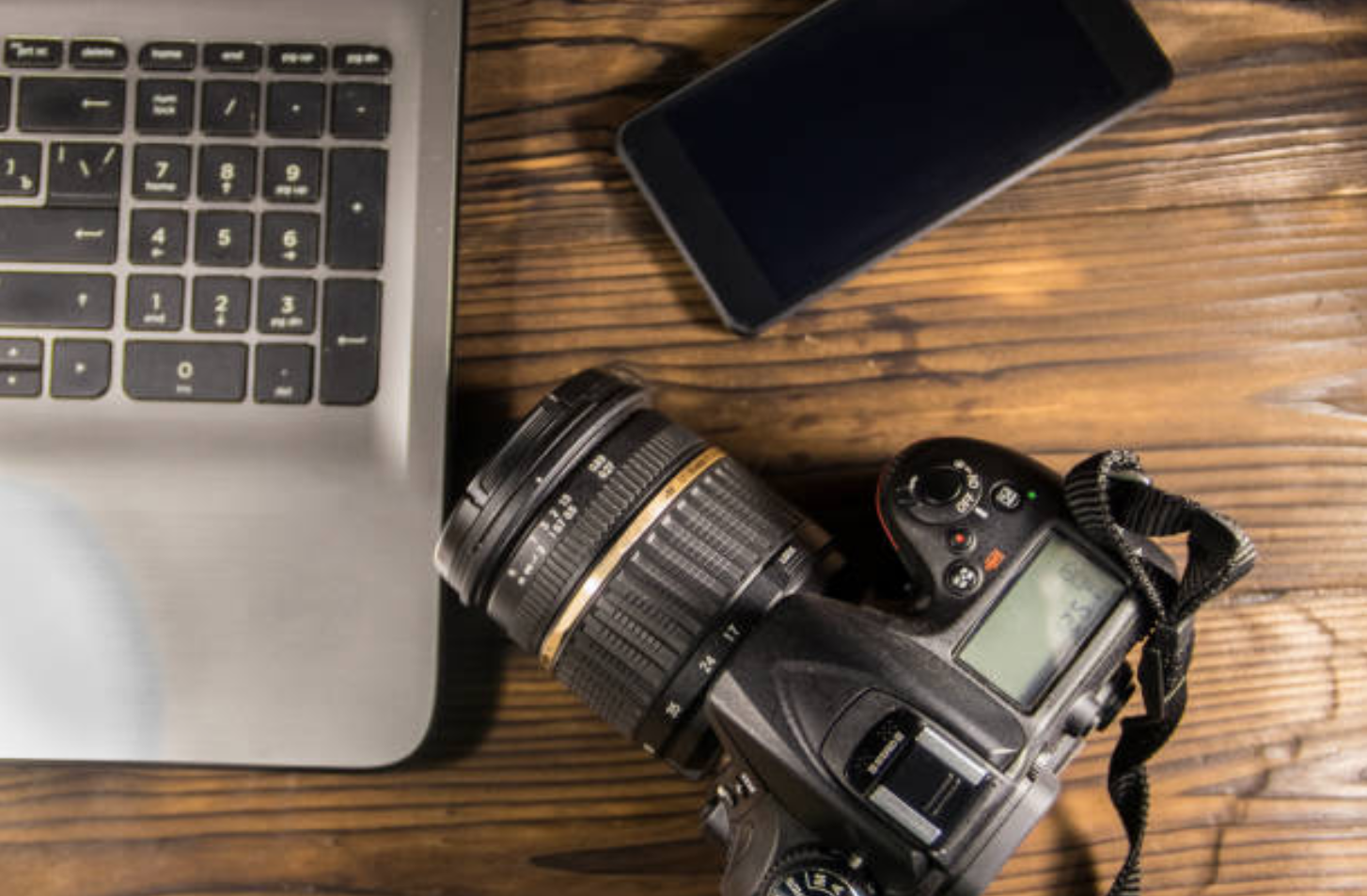 Class Description
This class is designed to take your photography to the next level by combining the skills learned from Introductory classes such as Digital Photography: An Introduction, Composition Basics, and Manual Mode Basics.
You will learn to gain control of your camera and shoot exactly what you want as you explore in-depth applications of a variety of concepts which include incorporating the elements and principles of design in a composition, using aperture and shutter speed as tools for creativity, using natural and modified light creatively in your images, choosing the right lens for your creative vision and much more!
Requirements for this class are a DSLR camera or one with manual settings, basic understanding of aperture, shutter speed, ISO and composition.
Take this class if you have a good understanding of aperture, shutter speed, ISO and composition and are ready to learn how to put it all together to create stunning images in any setting.
Next Steps...
Classes held at a location of your choice.
Zoom classes available for out of area students.
Prices vary based on group size.
1 on 1 instruction: $75 per person
2 - 3 people: $55 per person
4 - 10 people: $40 per person
NOTE: Please include in your email the name of the class you are requesting, possible dates and times of interest, and the number of people in your group. A member of the ISO team will work with you to finalize class details.