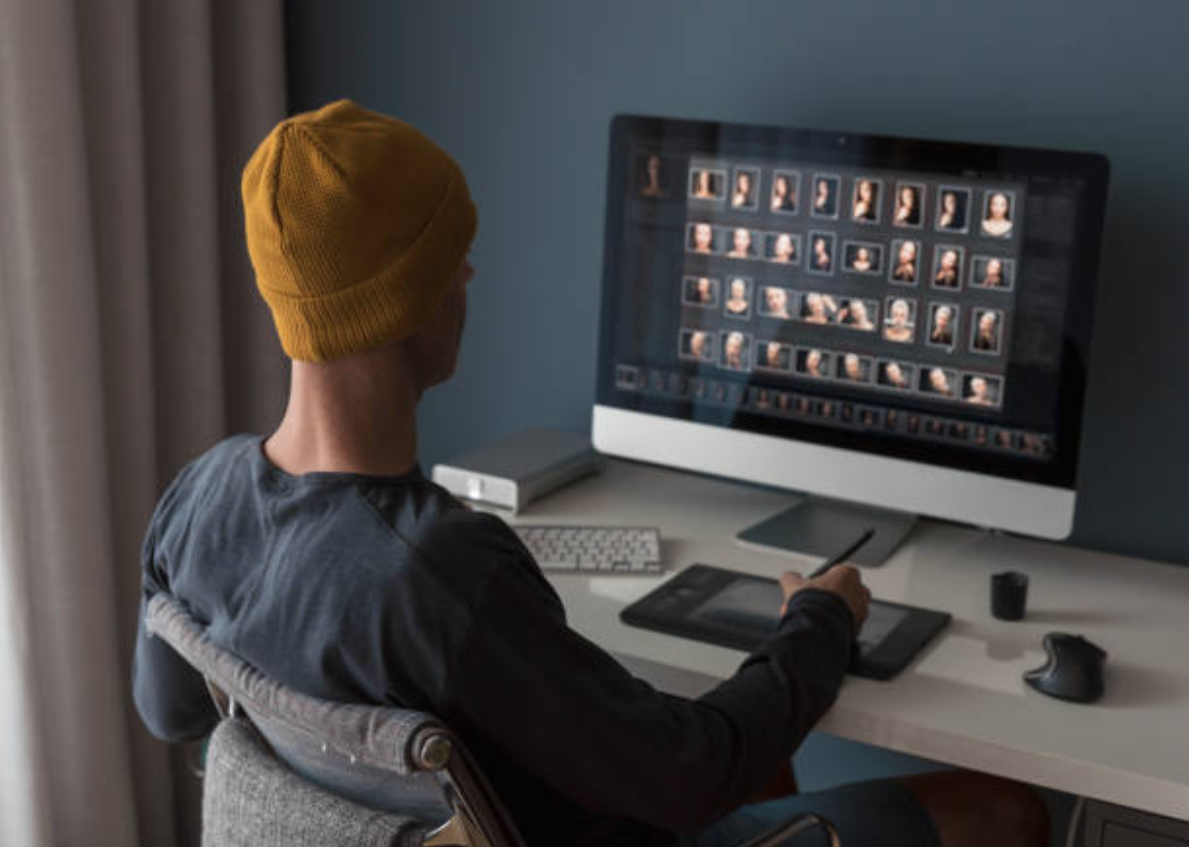 Class Description
This class is designed to teach you the ins and outs of Adobe Lightroom, the program that was made specifically for digital photographers. You will learn to catalog, organize, and edit your work using this program. This class will focus on developing a workflow and take your imagery to the next level. You will gain insight into industry workflow and best practices from a working professional photographer. When taking this class you should have working knowledge of photography including basic terminology, basic computer skills and be comfortable learning new software.
Take this class if you are ready to get organized and learn how to quickly and effectively edit your photography using Adobe Lightroom.
Next Steps...
Classes held at a location of your choice.
Zoom classes available for out of area students.
Prices vary based on group size.
1 on 1 instruction: $75 per person
2 - 3 people: $55 per person
4 - 10 people: $40 per person
NOTE: Please include in your email the name of the class you are requesting, possible dates and times of interest, and the number of people in your group. A member of the ISO team will work with you to finalize class details.