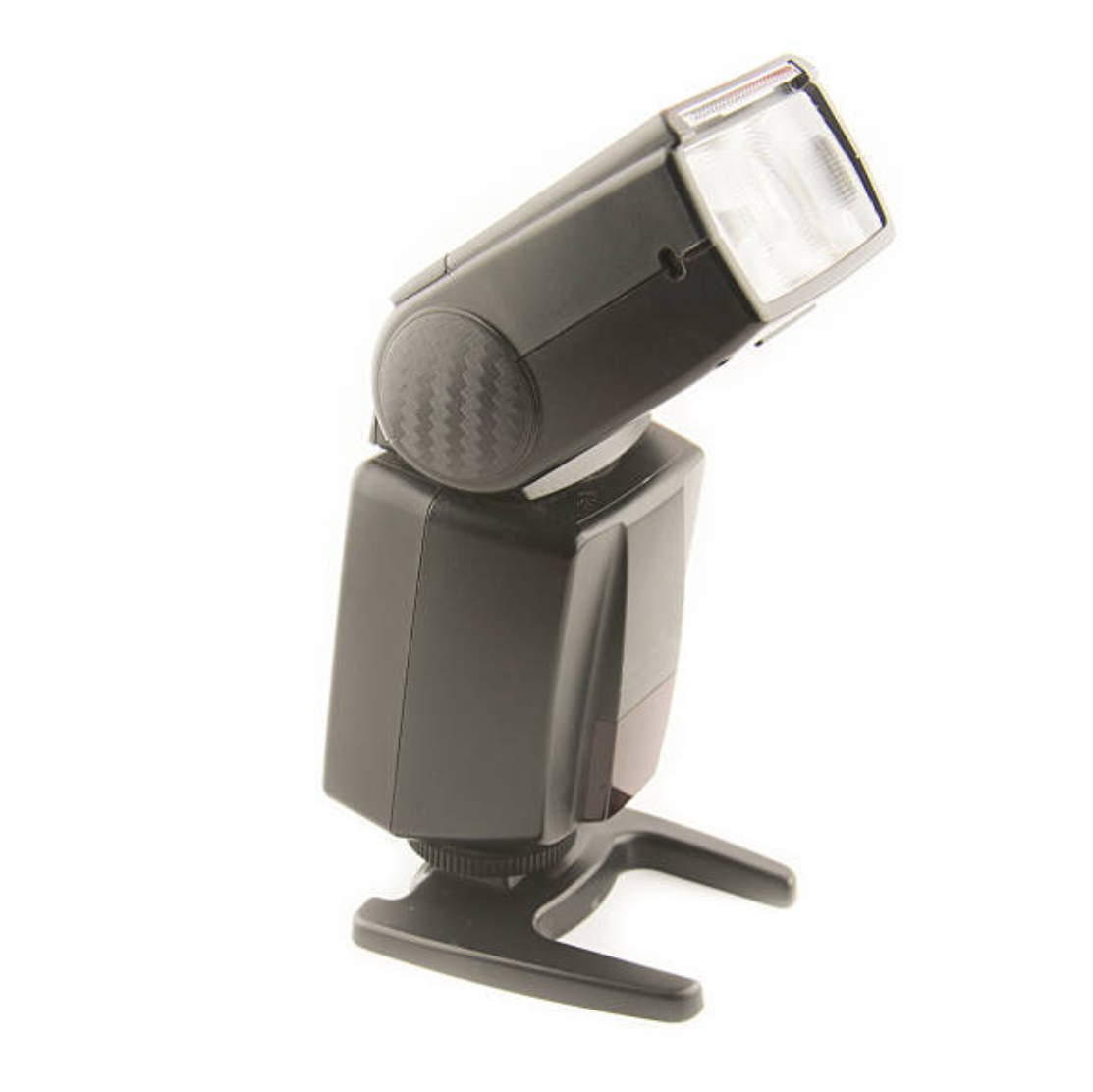 Class Description
This class is designed to teach you how to get away from the pop up flash on your camera by using an off-camera flash. Learn how to use off-camera lighting and light modifiers such as umbrellas, softboxes and grids that will give your images a professional look.
Take this class if you want to learn how to take professional quality photos without the cost and hassle of full studio lighting.
Next Steps...
Classes held at a location of your choice.
Zoom classes available for out of area students.
Prices vary based on group size.
1 on 1 instruction: $75 per person
2 - 3 people: $55 per person
4 - 10 people: $40 per person
NOTE: Please include in your email the name of the class you are requesting, possible dates and times of interest, and the number of people in your group. A member of the ISO team will work with you to finalize class details.