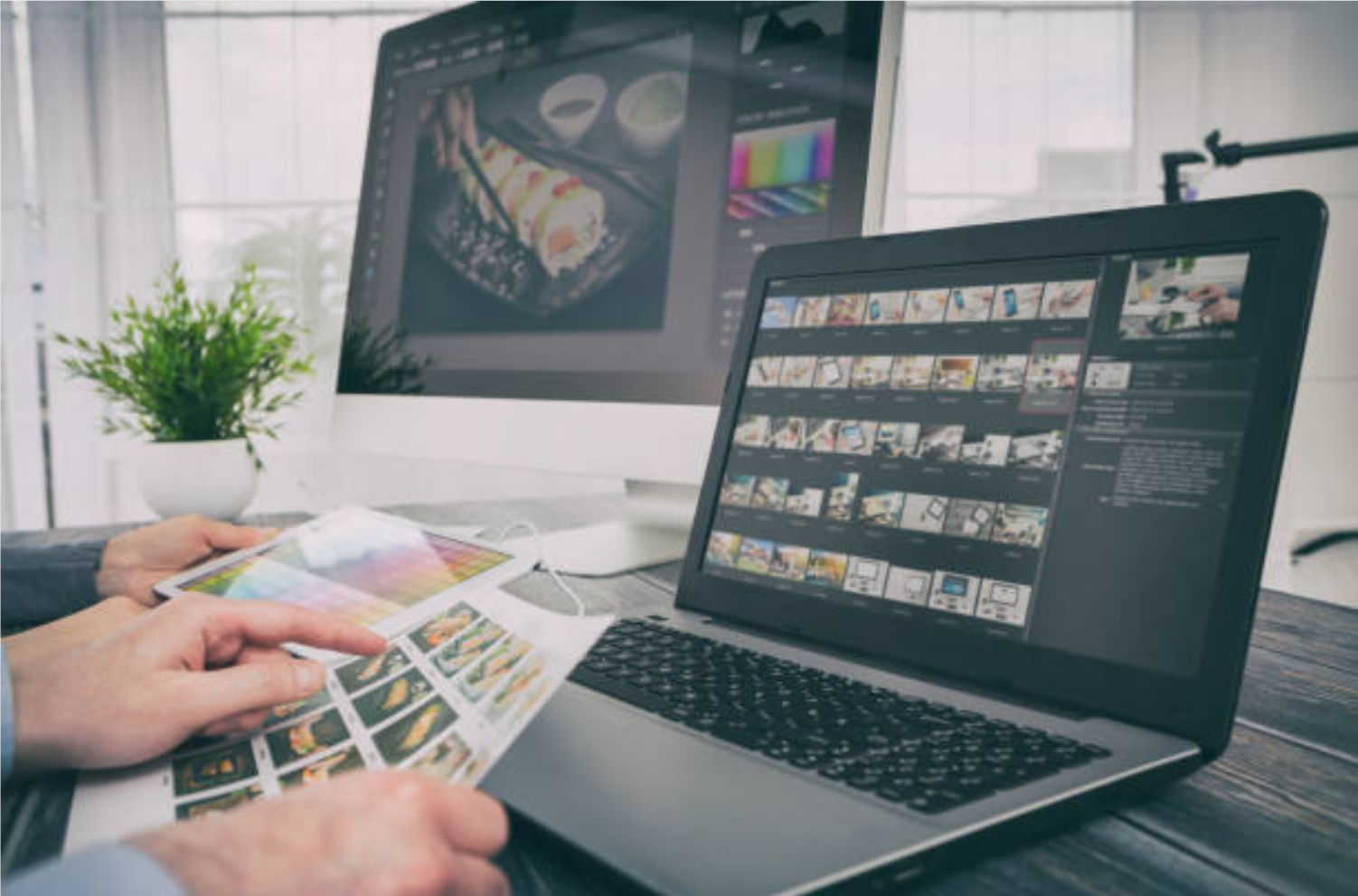 Class Description
This class is designed to introduce you to Photoshop and many of the tools frequently used by photographers while editing photos. Photoshop allows users to create, manipulate, crop, resize and correct digital images. You will become comfortable with Photoshop through lectures and demos.
Take this class if you are interested in jumping into the world of Photoshop but are not ready to dive into the deep end just yet. This is an entry level view of photoshop operations and tools.
Next Steps...
Classes held at a location of your choice.
Zoom classes available for out of area students.
Prices vary based on group size.
1 on 1 instruction: $75 per person
2 - 3 people: $55 per person
4 - 10 people: $40 per person
NOTE: Please include in your email the name of the class you are requesting, possible dates and times of interest, and the number of people in your group. A member of the ISO team will work with you to finalize class details.