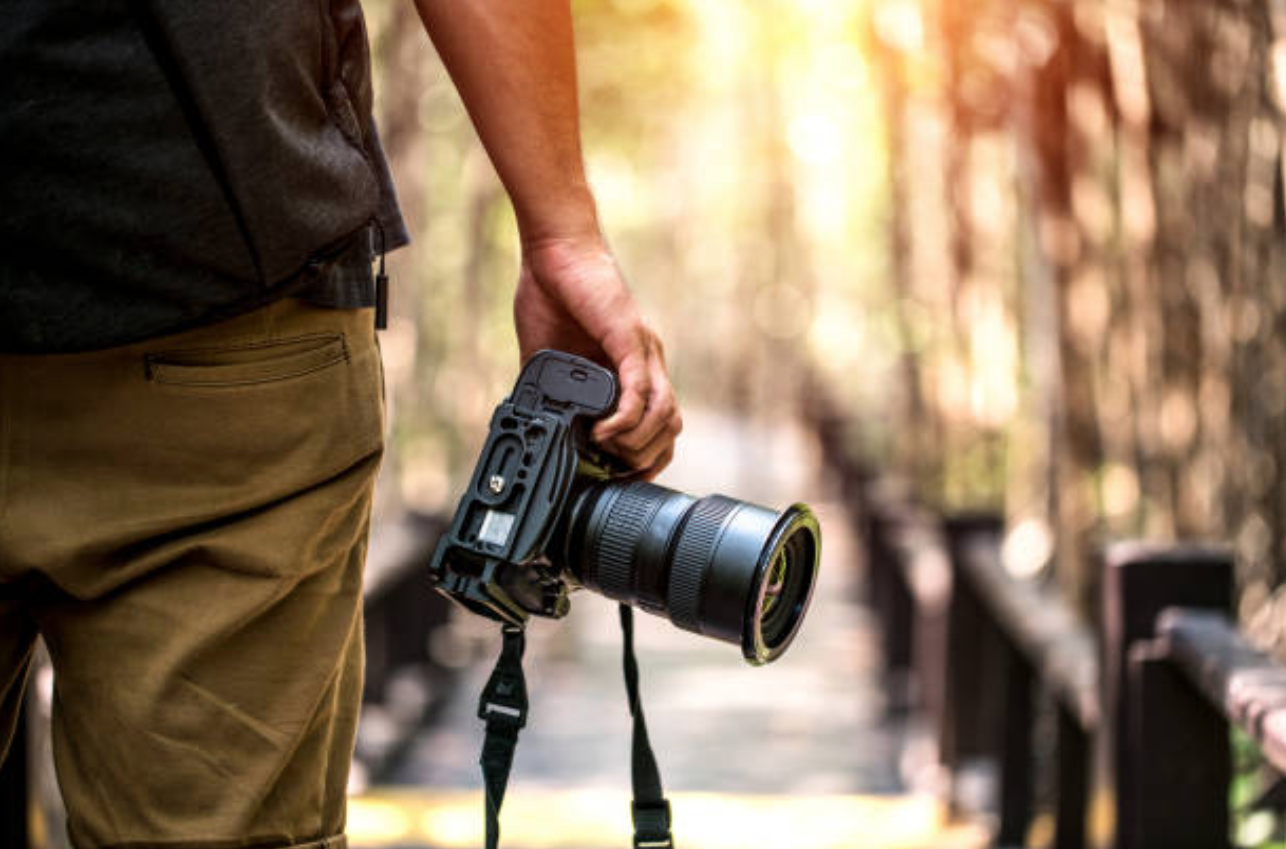 Class Description
This class is designed to show you that you don't have to travel to a place known for stunning scenery or famous architecture to make a beautiful or impactful photograph. Learn the basics of location photography as you explore the everyday surroundings of your own city.
This 2 hour class will start in the classroom to discuss techniques followed by an in-town field trip guided by the instructor to apply what you have learned in the classroom.  Field trips will require moderate walking so be sure to dress appropriately and have an adequate means of transporting your gear. Bring your DSLR or Mirrorless System camera to class. A tripod is useful but not required.
Take this class if you have an intermediate or advanced understanding of camera functions and composition and are looking to learn how to find the beauty hidden in plain sight.
Next Steps...
Classes held at a location of your choice.
Zoom classes available for out of area students.
Prices vary based on group size.
1 on 1 instruction: $75 per person
2 - 3 people: $55 per person
4 - 10 people: $40 per person
NOTE: Please include in your email the name of the class you are requesting, possible dates and times of interest, and the number of people in your group. A member of the ISO team will work with you to finalize class details.