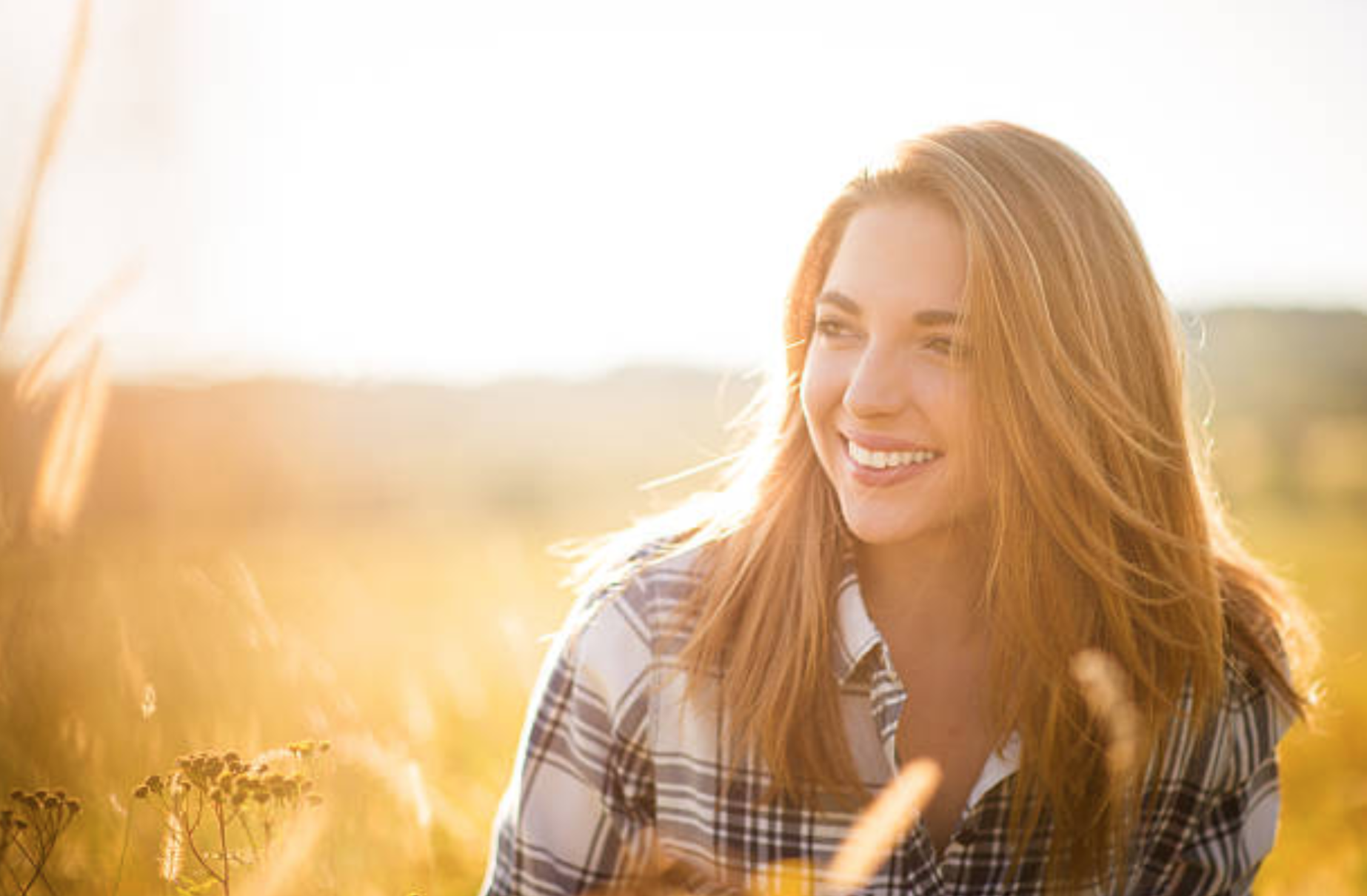 Class Description
This class is designed to help you use the beauty of natural light and develop your skills in portrait photography. Class settings will be  both indoors and outdoors and will focus on playing with shadow and light to add mood and texture to your work.
Take this class if you are ready to take your portraits to a new level and learn how to use the beauty of natural light to your advantage.
Next Steps...
Classes held at a location of your choice.
Zoom classes available for out of area students.
Prices vary based on group size.
1 on 1 instruction: $75 per person
2 - 3 people: $55 per person
4 - 10 people: $40 per person
NOTE: Please include in your email the name of the class you are requesting, possible dates and times of interest, and the number of people in your group. A member of the ISO team will work with you to finalize class details.