Our Mission
As a professional photographer, or a hobbyist, it is important to continually expand your knowledge and learn new skills and techniques to keep you on the leading edge. It is our vision to provide all aspects of photography training to ensure that you keep up with the latest techniques in the photography industry. We will provide everything from entry level one night classes, to in depth specialized multi-day workshops in iconic locations.
ISO Photography Training is your local all in one photography school dedicated to providing you with a personalized and small class setting. In every class you will have the opportunity to work directly with the instructor to ensure that you understand and can use the information taught in each class.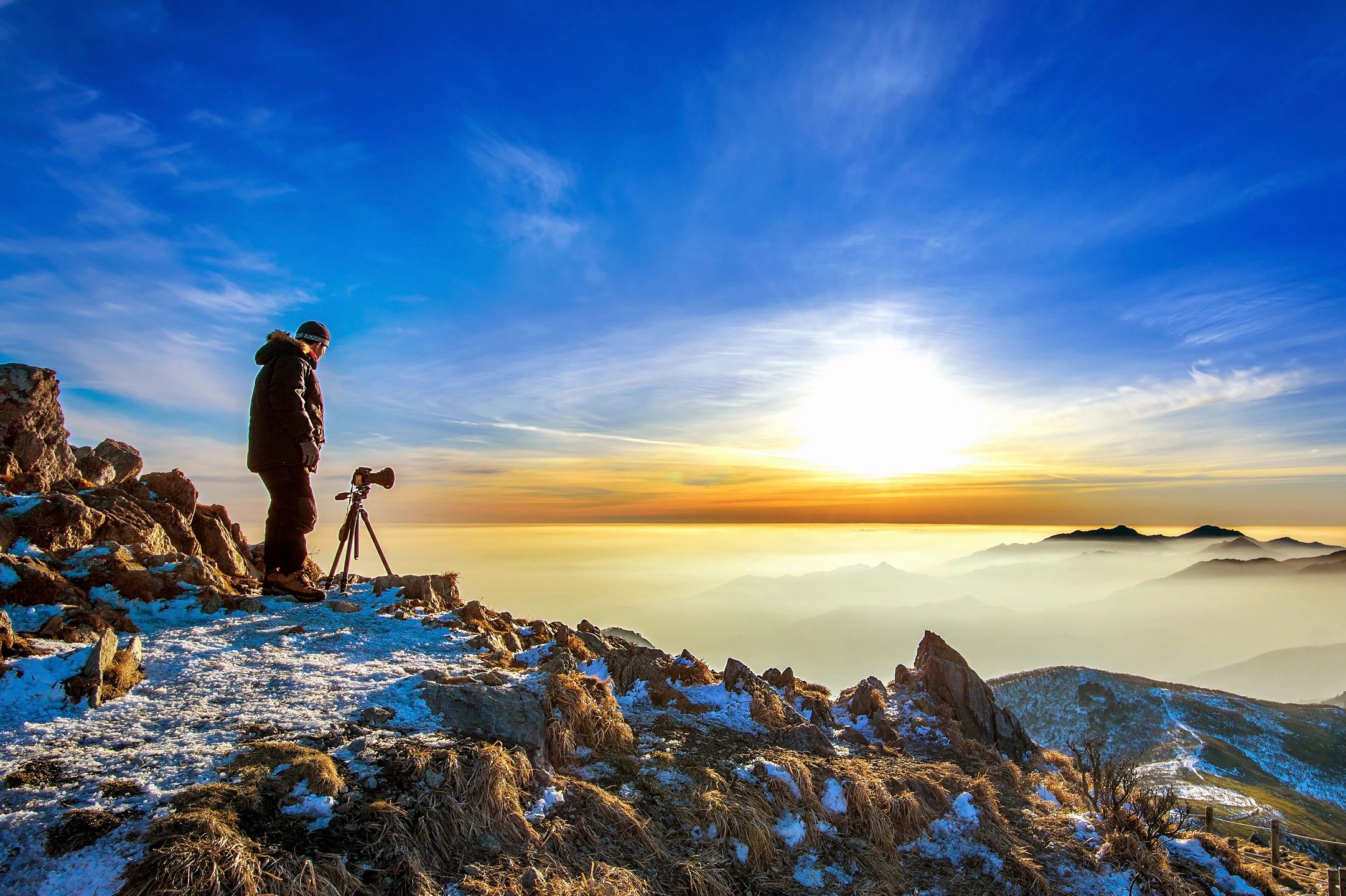 My Story
I am Cameron Knudsen and I am the founder and lead photography instructor here at ISO Photography Training. This is a 100% veteran owed business and I Thank you for you support.
ISO Photography Training was born form a deep love of photography and a desire to share that passion with the world. I was introduced to photography at the age of 10 on a weekend trip to Yellowstone with my grandparents. It was on that weekend that I first held a camera and was free to take hundreds of photos as we explored. A few weeks later when all the rolls of film had been developed, we realized, to everyone's surprise, that the majority of the photos were really quite good.
Nine years later  I was on active duty in the military living overseas. As I began to travel and explore Europe my camera was always with me. The more photos I took the more I wanted to learn. Soon I was buying every book I could find to learn new skills. Before long, word got around that I took photos and I began taking family portraits for other service men and woman and their families. Eventually, I moved to Japan where I ended up working for the base photographing military events, and on occasion, documenting disaster relief efforts after earthquakes, tsunamis, and typhoons.
Fast forward another 10 years to when my service with the military was done and I needed to make a decision of what to do with my life. For me the choice was clear. I wanted to follow photography wherever it would take me and I decided you go to school and get my Bachelor's degree in Photography and expand my knowledge and skills even further.
While finishing school, and for a few years afterwards, I did a variety of different photography jobs. I ran my own portrait business, took product photography for companies to use online and in catalogues, did some real-estate photography, as well as weddings shoots and other events.
That bring us to now. After a couple years in the corporate sector I am ready to move back to focusing on my passion. Photography is not just a job or a hobby for me but, is my happy place, my therapy, and my way to reconnect with nature and reset. Photography has brought so much joy into my life and it is time to give back to the photography world and share the knowledge I have gained over the years.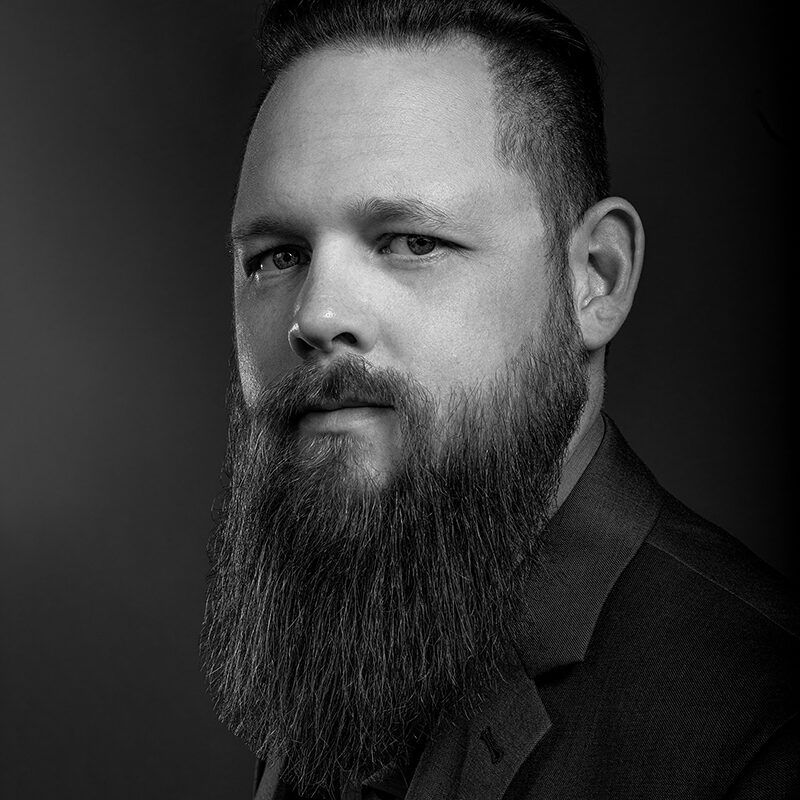 Cameron Knudsen
Next Steps...
Register for your next class now! The only thing holding you back from following you dreams is the fear of taking that first step….