This adventure is designed for anyone who wants to see Lake Powell by boat with a professional photographer as your guide. We will get you to the prime photo locations, give you photo advice and provide help if needed.
Dates:
Year Round
Price:
Half Day (4 hours)    $475
Full day (8 hours)      $750
This adventure is designed for individuals who want to have the experience of a professional photo shoot. This is the perfect package for models, Instagrammers, and individuals who want to have beautiful photos of themselves in amazing places.
Dates:
March 1 - Sep 31
Price:
Full day (8 hours)      $1500
A workshop dedicated to exploring the beauty of Lake Powell one of the most iconic locations in the Southwestern United States and there is no better way to see it than by boat. With its dramatic red sandstone spires and towering cliffs rising high above the waters, this workshop offers endless opportunities to capture the beauty of this area.
Dates:
TBD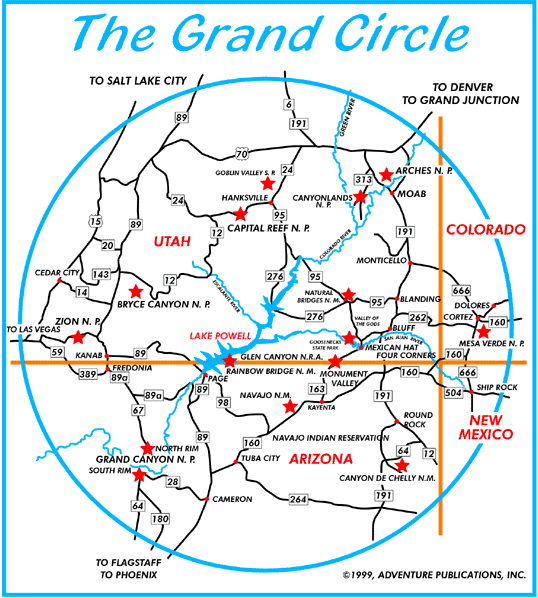 Grand Circle Photo Excurions
The Grand Circle offers one of the highest concentrations of National Parks and geographical wonders in the world. Let ISO get you to the best photography locations in The Grand Circle while you focus on making memories and taking amazing photos.
Each excursion will be designed to meet your needs based off of your interests of what you would like to see and the amount of time you have available.
Locations that may be available are Zion National Park, Grand Canyon National Park (North and South rim), Bryce Canyon National Park, Lake Powell, Capital Reef National Park, Canyonlands National Park, Arches National Park, Monument Valley and many more.